Hi Tech Solutions
216-233-8544
LED/LCD - Plasma TV Installation, Mounting & Repair
NOW Serving Akron & Cleveland, OH
WE'LL HANG YOUR TVS!

Hi Tech Solutions is proud to service many manufacturers including, but not limited to: Akai, Alpine, Canon,Clarion, Crate, Digitech, DOD, Daewoo, Eclipse, Emerson, ESA, Funai, Fender, GE, Harmon,Kardon, Hitachi, JVC, JBL, Johnson, Kenwood, LG, Line 6, Magnavox, Mitsubishi, Onkyo,Olympus, Panasonic,Philips, Polaroid,Poineer, Peavey, Polk Audio, RCA, Rockford Fosgate, Sanyo,Sharp, Sony, Samsung, Sylvania, Technics, Yamaha, Visio, Zenith and More!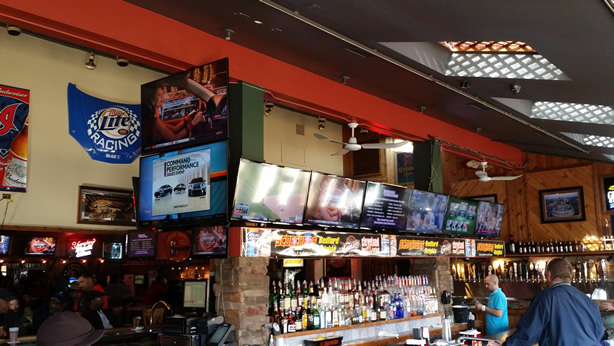 We Install, Mount & repair many different products such as Televisions, LCD TV, Plasma Television, DVD Players, Car Stereos, Home Stereos, Car DVD Players, Amplifiers, Home Theater Systems, Receivers, Satellites, Computers, Camera Systems, Alarm Sensors, WIFI Hotspots
and more!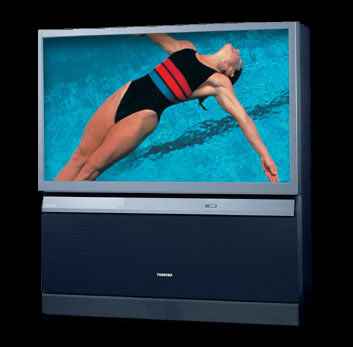 We Mount, Install and Repair Most Makes and Models:
Sony™ • RCA™ • Philips/Magnavox™ •Samsung™
We Also Offer Installation and Repair Services For:
• DVD Players• CD Players
• Flat Screen TVs • Cassettes, 8 Track
• Amplifiers•Electronic Appliances• Car Stereo Systems• Computer Monitors
• Big Screen Televisions


In-home and Corporate Services:
We offer mobile repair services for individuals and businesses.We also offer wholesale pricing to our corporate clients, HOTEL / MOTEL COMMERCIAL MAINTENANCE ACCOUNTS AVAILABLE Please Call For Details.
216-233-8544

Call on Hi Tech Solutions for your business or home consumer electronics in Cleveland, OH or the surrounding communities. No need to wait – call us today at (216) 233-8544 for a free security estimate. We service Cleveland, Akron, Solon, Gates Mills, Hunting Valley, Walton Hills, Stow, Hudson, Brecksville, Ritchfield, Bath, Bainbridge, Chagrin Falls, and all of NE Ohio, including Cuyahoga, Portage, Geauga, Medina and Summit Counties. HiTech Solutions.
Services We Provide:
WE HANG TVS!
Home TV Mount install & Repairs in Cleveland, OH
Video Installation in Cleveland, OH
LCD Television Mount install & Repairs in Cleveland, OH
Plasma TV Mount install & Repairs in Cleveland, OH
Home Theater System in Cleveland, OH
Camera Installation in Cleveland, OH
Projector Mount install & Repairs in Cleveland, OH
DLP TVs installation & Repairs in Cleveland, OH
CCTV Security Cameras in Cleveland, OH
Audio Video Installation in Cleveland Ohio
Electronic Repair In Cleveland OH
HD TV In Cleveland Ohio
Cleveland, OH HOME THEATER & ALARM (216) 233-8544 by Hi-Tech Solutions; Home Theater Set Up, Audio, Video, Security
HOME THEATER & SECURITY SYSTEMS, including Equipment and Installation in Cleveland, OH;
HI-TECH Solutions, we take pride in our business and in every hi-tech service we provide, from tv installs, repairs to security alarm and monitoring. Our effort to be an affordable & reliable means of Custom Home Theater Set up for everyone with every budget, and keeping your family safe with our burglar alarm systems. We make your Home Theater feel like a nigh out to a Movie Theater. HOME THEATER Audio: Audio Equipment sales, High Tech Electronics, Audio Set up for true Surround sound, DTS, Loudspeakers, true theater sound in your home with best install available with wiring. HOME THEATER Video: HANG FLAT PANEL TV MOUNTS, Video Equipment Sales, Video Set Up and Install, includes all wiring, True HDTV, Projection Screens, Projectors, full entertainment packages. We carry all major brand of Audio & Video Equipment. We install all video and audio equipment professionally and you will know it was done right as soon as you turn the switch. Audio Installation, Video Installation, Outside, Inside Home Theater in Cleveland, OH. Call us first and come talk to our staff and see how we can make you Home Theater and Security System work for you. Call HI-TECH Solutions at (216) 233-8544 for all AUDIO & VIDEO needs in Cleveland, OH.